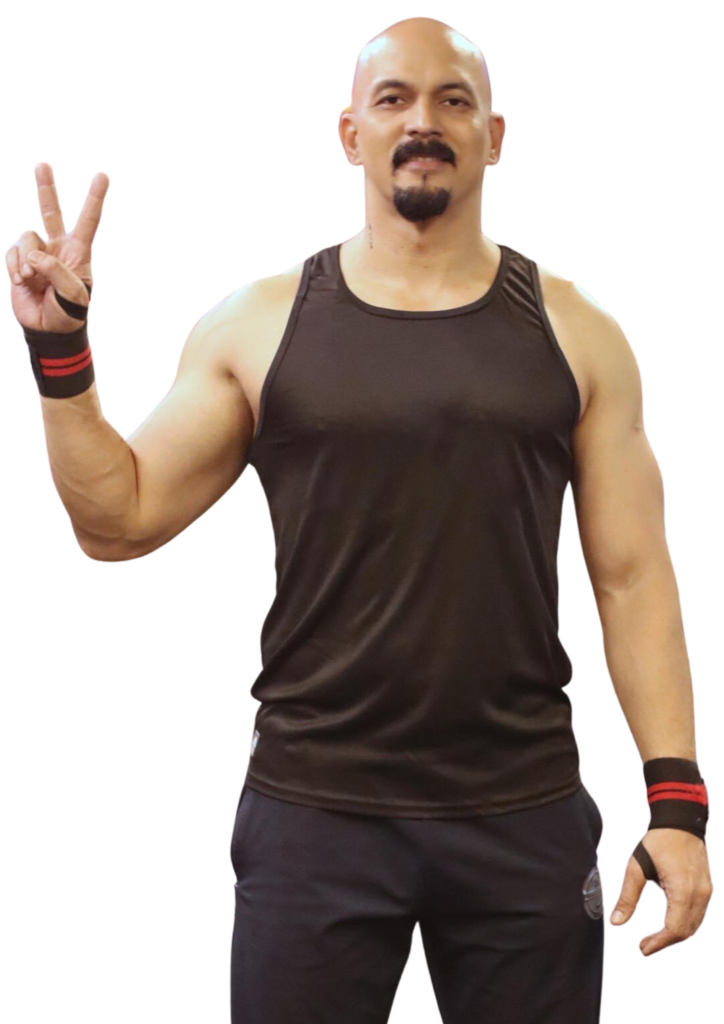 I am a passionate fitness coach, yoga trainer, hypnotist, nutrition coach, and NLP (Neuro-Linguistic Programming) coach. With years of experience and a deep understanding of the mind-body connection, I am dedicated to helping individuals achieve their optimal well-being and unlock their full potential.
Fitness has always been an integral part of my life, and I firmly believe that a strong and healthy body is the foundation for a fulfilling life. As a fitness coach, I am committed to guiding my clients on their journey to physical fitness, whether their goal is weight loss, muscle gain, or overall wellness. Through personalized training programs and expert guidance, I empower individuals to push their limits and achieve remarkable results.
Yoga is not just a form of exercise for me; it is a way of life. As a certified yoga trainer, I am passionate about sharing the transformative power of yoga with others. Whether you are a beginner or an experienced practitioner, I offer tailored yoga sessions that cater to your unique needs, allowing you to enhance flexibility, strength, and inner balance.
As a hypnotist, I utilize the power of the subconscious mind to help individuals overcome challenges, break through barriers, and create lasting change. Through gentle and effective hypnosis techniques, I assist clients in reprogramming their minds, enabling them to achieve their goals, overcome fears and phobias, and develop empowering habits.
Understanding the vital role nutrition plays in overall well-being, I provide personalized nutrition coaching to help clients make informed choices about their diet. I believe in a holistic approach to nutrition, emphasizing balance, sustainability, and nourishment. Together, we will create a customized nutrition plan that suits your lifestyle and supports your health and fitness goals.
In addition to my expertise in fitness, yoga, and hypnosis, I am also a certified NLP coach. NLP techniques can be incredibly powerful in transforming limiting beliefs, improving communication, and achieving personal and professional success. Through one-on-one coaching sessions, I assist individuals in tapping into their inner resources and aligning their thoughts, language, and behaviors for lasting positive change.
I am excited to be a part of your wellness journey and guide you towards a healthier, happier, and more fulfilled life. Whether you are seeking physical fitness, mental well-being, or a combination of both, I am here to support you every step of the way.
Explore my website to learn more about my services, read testimonials from satisfied clients, and get in touch to schedule a consultation. Together, let's unlock your true potential and create a life of vitality and abundance.
What I Do for in Mind Body Miracles?
I empower my clients to achieve their fitness and wellness goals through personalised coaching, incorporating fitness training, yoga, hypnosis, nutrition guidance, and NLP techniques, unlocking their true potential for a vibrant and fulfilling life.