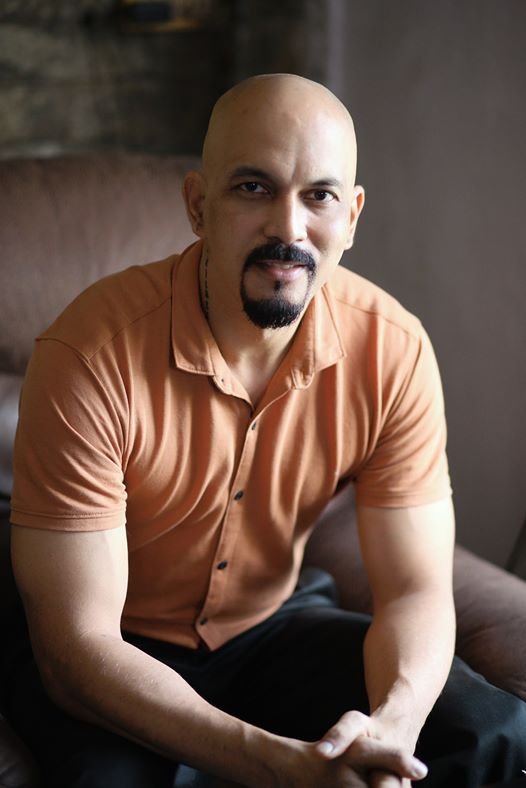 Hello I Am Mind Body Lifestyle Coach
Get in shape and improve your fitness with personalized training programs tailored to your goals and abilities.
How to lose weight with exercise and diet
Join the community to attend FREE Workshop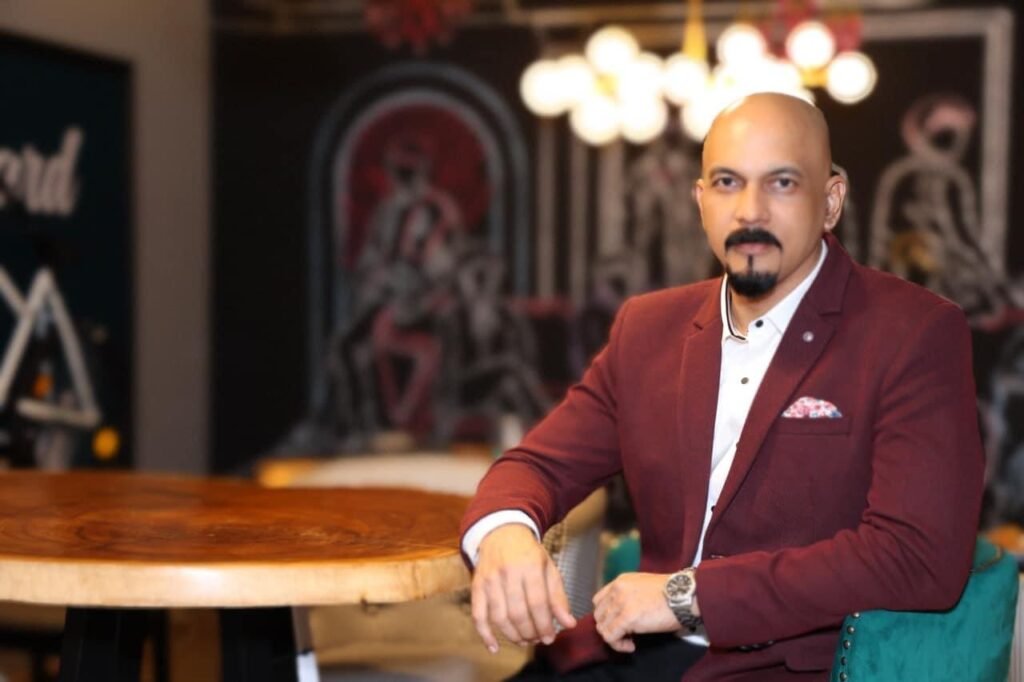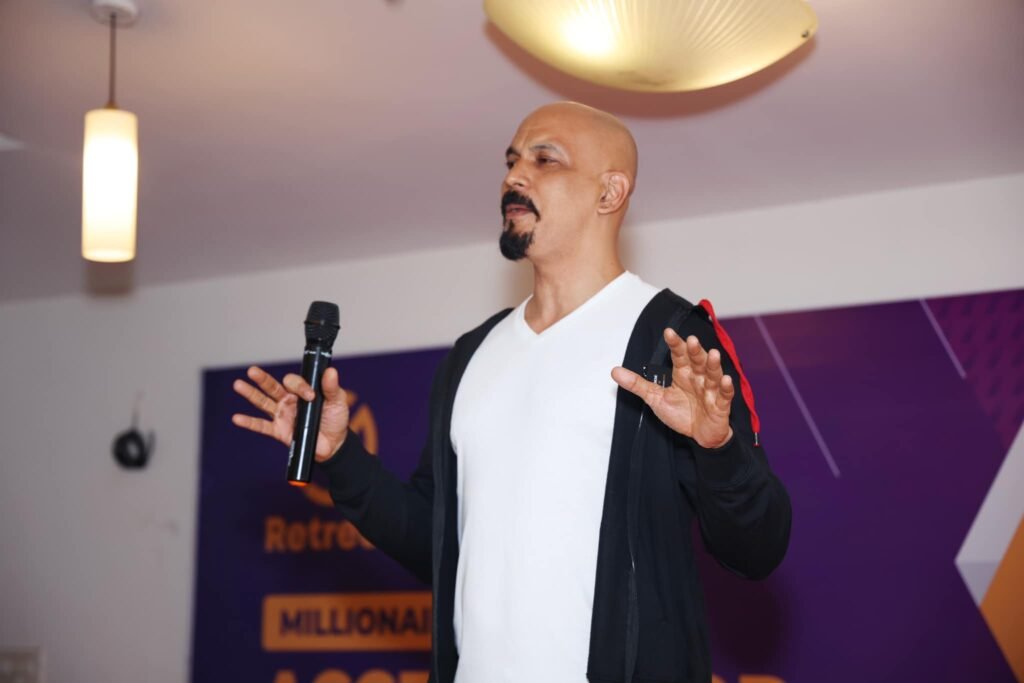 10 Years Of Experience As A Online Personal Trainer And Nutrition.
Sushil Dhanawde is a certified fitness trainer, yoga instructor, and meditation teacher with over 10 years of experience in the field of wellness. His passion for helping others achieve optimal physical and mental well-being has guided him throughout his journey.
What I Offer For Good Health?
Exercise which you will enjoy, easy nutrition ideas and Mind programming
Nutrition Coaching
Enjoy your food first instead of dietning
Lose Weight
Think about your dream body and achieve it
Cooking Resources
Easy Recipe Tips
Yoga
Yoga is a way of life, lets design our life
Balance Body Mind
Mind programming with NLP, Hypnosis & Meditation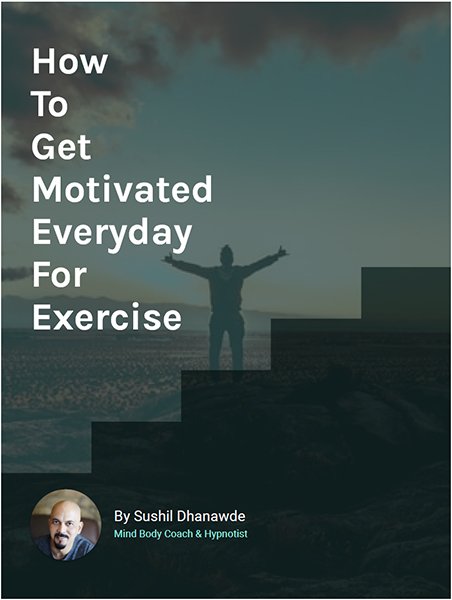 New Book! FREE To download
An easy-to-digest guide to health and happiness from the inside out.
Its a simplest guide to create